Just what you need!
Our service is unmatched and you will experience a genuine desire on our part to be as professional,
efficient and responsive as possible to your requirements.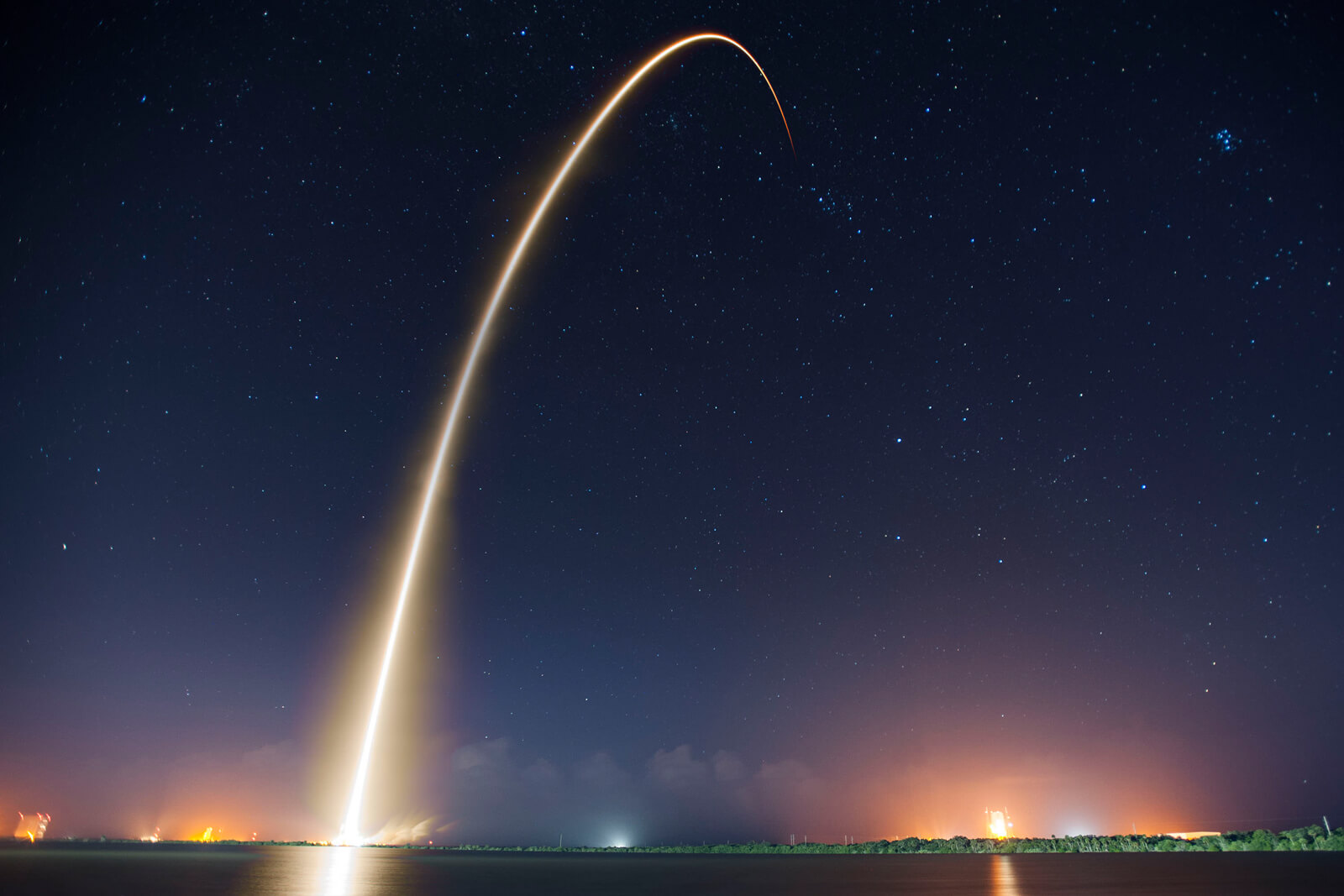 Specialty Chemicals, Adhesives & Sealants

The Specialty Chemicals Division covers a wide range of products for the Aviation, Automotive, Construction, Energy, Industrial, Commercial, Marine and Petrochemical Industries and consists of cleaners and degreasers, fuel additives, sealants and adhesives to rust removers and converters.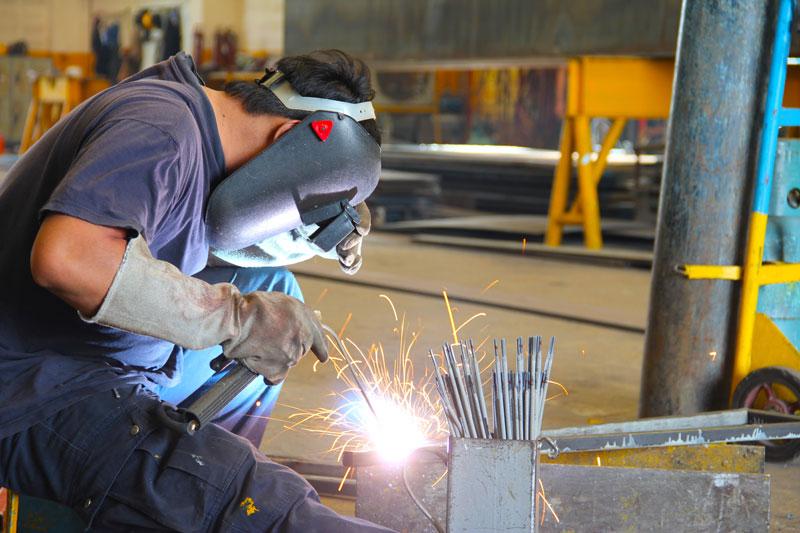 Welding & Industrial Supplies

The Welding and Industrial Division has products ranging from welding machines and accessories to grinding and cutting discs, accessories and protective equipment.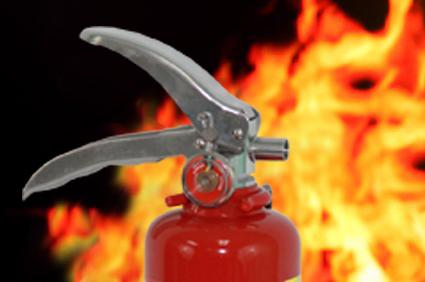 Fire Protection & Safety Supplies
The Fire Protection Division offers well-known brands targeting the need for Fire Extinguishers and equipment, fire proof cabinets and materials, as well as Database Software for tracking extinguisher inspections and service. Our exclusive brand "TITAN" is featured as a top contender in the Fire Protection and Safety markets.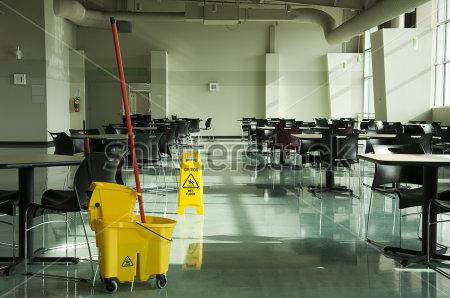 Janitorial Supplies & Equipment
Maintaining a clean environment encourages greater productivity and confidence. Whether you require the best brands or competitive prices, Interchem's Janitorial Division is your one stop shop for all your cleaning and facility maintenance needs. With our line of janitorial products combined with our excellent service we guaranty your satisfaction.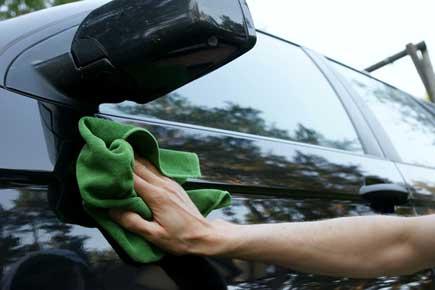 Automotive Detailing & Maintenance
We specialize in providing the highest quality car care chemicals and car wash accessories. Beginners and professional detailers want to keep their vehicles to a standard higher than anyone else, by consistently choosing our products over the rest. "Maintenance detailing is just that; a program designed to maintain your car in its current condition". We at Interchem provide you with superior products to protect your vehicle against the elements. With regular maintenance, your car will retain its original showroom appearance.